Rent office space.
Inspiring views, unlimited possibilities.
Behind the striking exterior of the Franklinturm, you can expect light-flooded rental space and a high-quality shell for individual design. The spaces on the individual floors can be divided up according to your wishes and requirements – whether you prefer an open-plan office or separate individual workstations. In any case: the fantastic view.
The space available in the Franklinturm.
In the Franklinturm you can rent free space for your office or company in the education, health or IT sector. There are spaces between 560 m2 and 1070 m2 available.
Interested or still have questions?
Are you interested in one of our commercial spaces or do you have any questions? Please feel free to contact us.
The range of spaces at Franklinturm.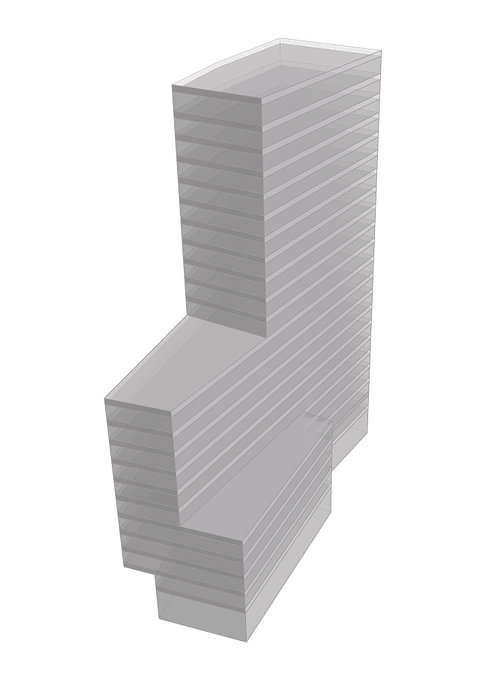 Büro- & Retailflächen
Rental/additional space:
ca. 560/14 m²
Rental/additional space:
ca. 560/14 m²
Rental/additional space:
ca. 560/14 m²
Rental/additional space:
ca. 560/14 m²
Rental/additional space:
ca. 560/14 m²
Rental/additional space:
ca. 560/14 m²
Rental/additional space:
ca. 560/14 m²
Rental/additional space:
ca. 560/14 m²
Rental/additional space:
ca. 560/14 m²
Rental/additional space:
ca. 560/14 m²
Rental/additional space:
ca. 537/20 m²
Rental/additional space:
ca. 809/20 m²
Rental/additional space:
ca. 813/20 m²
Rental/additional space:
ca. 813/20 m²
Rental/additional space:
ca. 813/20 m²
Rental/additional space:
ca. 813/20 m²
Rental/additional space:
ca. 813/20 m²
Rental/additional space:
ca. 1072/20 m²
Rental/additional space:
ca. 1072/20 m²
Rental/additional space:
ca. 1072/20 m²
Rental/additional space:
ca. 653/59 m²
Rental/additional space:
105 m²
Rental/additional space:
115 m²